These resources are my product and service recommendations for my cello students. It is by no means a complete list and I will add to it as I come across new things.
Disclaimer: Some of these links are affiliate links. I only recommend products I believe in.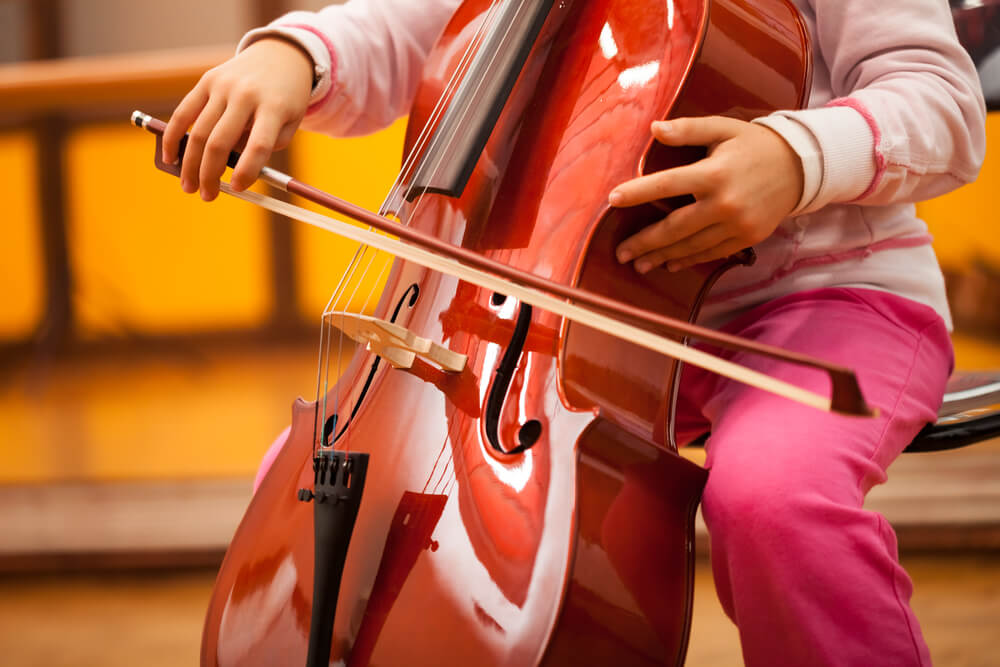 Cello Essentials & Online Cello Lesson Resources
When learning cello, it is important to have these essential products. Browse my recommendations below.
Recommended Etudes and Pieces
Margaret Rowell was my cello teacher's teacher. Her inspiring teaching philosophy, engaging and inquisitive love of life, and continued enquiry into simplifying the art of cello playing were transferred to Irene Sharp, who in turn passed them to me.
Irene writes: "Margaret has students everywhere. My students, Margaret's grandstudents, love to have her come to our Sunday morning workshops. She imparts such a feeling of history, love, and sensitivity, and does it with such a flow of energy, that we all come away inspired. From her presence one gets a sense of a pebble thrown into a pool of water with widening circles flowing out from the center. Each person she has touched knows that he has had an extraordinary experience."
Please enjoy this video and be inspired!