Cello Lessons in Orange County, CA
Welcome to my cello studio, where I provide quality cello lessons for people of all ages. From beginner to advanced players, kids and adults can learn to play the cello with confidence.
Whether you are looking for cello lessons because you're learning as part of a school music program, have always desired to learn the cello, or have decided to take it up as an adult, my cello lessons are designed to inspire and grow you in your understanding of music generally and as a cellist.
You can learn more about me, my studio and my philosophy on this page. However, first, let's get to know you!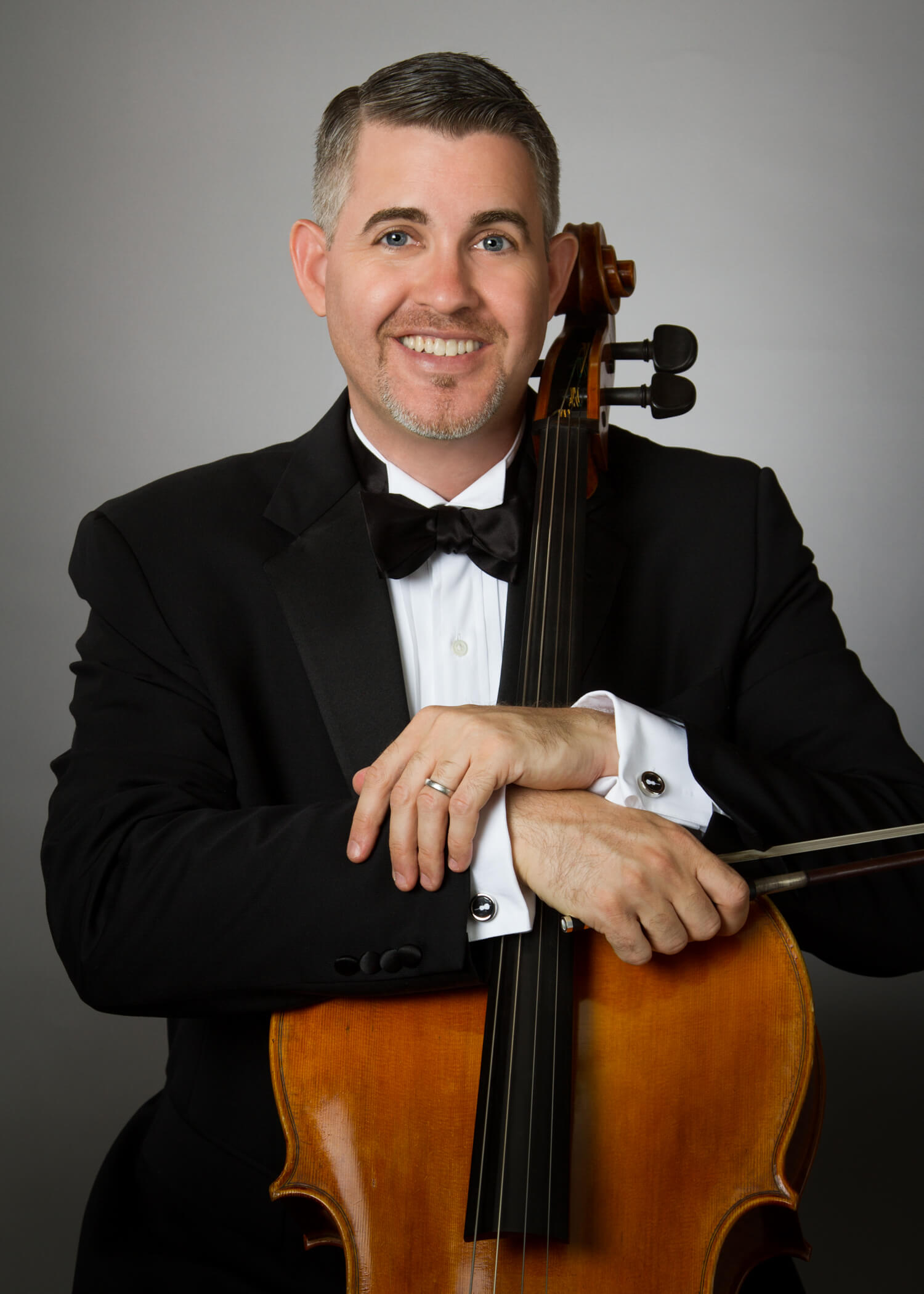 I imagine you've landed here because you're looking for an amazing private cello teacher in Orange County. And, if you're like me, you understand the importance of choosing a cello teacher of a high standard.
If You're Looking for Cello Lessons for Kids....
You want a cello tutor who can mentor your child well, and foster the love of music in your child — that will continue throughout their life.
I'm sure you're eager to find a music teacher who you can trust as well as someone with an established reputation of excellence in working with kids.
You know that choosing a great cello teacher for your children is vital, because establishing good habits right from the start builds the foundation for an exciting and rewarding musical experience. Finding the right tutor not only influences how your child progresses as a musician, but also strengthens good character building.
If You're Looking for Cello Lessons for Adults....
You want to ensure you learn at a pace that works for your lifestyle, time commitments and music preferences. You also want to find a private cello teacher you can identify with and enjoy learning with. They have experience and expertise in teaching the cello.
You are certain they will bring out your passion for music, and provide expert mentoring, so you can achieve your goals as you learn to play the cello. You are looking to express yourself, grow, and have fun learning to play the cello. You are looking for the best cello teacher for you! You have come to the right place.…
We know there is no perfect student, but the good news is almost anyone can learn to play the cello. The greatest gift that a student can give themselves is to bring a desire to learn, a passion for music and have the dedication to practice.
The best cello students have both the commitment and passion to the cello that goes beyond what their parents want them to play. They ideally need a family that has a love of music (this may not always be the case, which is completely fine!) and parents that are prepared to be involved. This type of support will ultimately help the student to become the quality cellist they desire.
My typical students start at 7 years old, and any age beyond that is a good time to begin.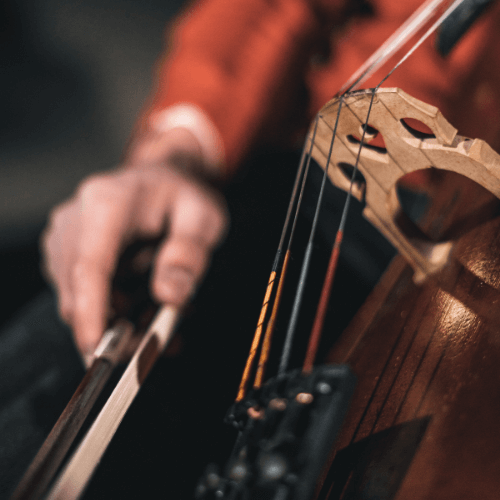 Are You Ready to Start Cello Lessons? Call Me Now!
Meet John Rasmussen — My Story
My name is John Rasmussen, and I began my cello journey when I was just 16 years old. This is considered a late start for most cellists, but it's never too late to learn something new, right?
My first cello teacher not only inspired me but got me hooked, with a recording of Dvorak's Cello concerto.
I went on to study for a degree in business with a minor in music. While in college, I played cello in both the chamber and symphony orchestra. My love and passion for music deepened even further when I had the privilege of touring with the orchestra to Europe. Being able to play music there gave me a new appreciation for the arts.
Never in my wildest dreams did I think signing up for a workshop would change the course of my life — but that's exactly what happened. I entered a workshop with the internationally acclaimed cello teacher Irene Sharp, who herself was a student of the amazing Margaret Rowell
. Margaret was not only a fantastic cellist but also a teacher of teachers!
It was the musical reawakening that I had been looking for!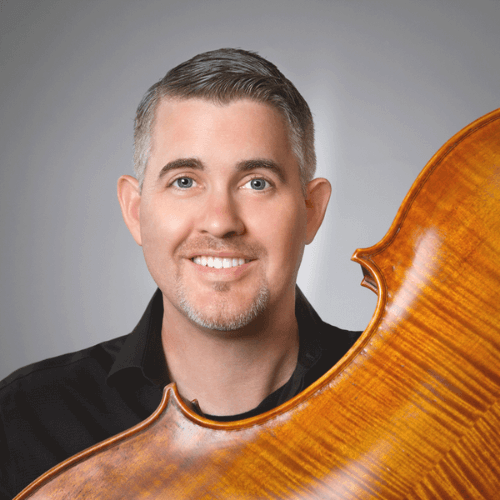 I requested to study with Irene Sharp, and so once a month I would make the journey. I would travel from Southern California to Palo Alto to meet my cello instructor and then return home. I eventually made the move to the Bay area and spent the next 7 years being mentored by Irene.
But for me to be a successful teacher of the cello, Irene took me back to the beginning. She taught me each piece the way she teaches her students. She also taught me how to teach them to other people — she taught me how to teach!
It was an amazing experience that taught me how to teach the cello from beginners to advanced cellists. I was fully immersed in learning the craft of teaching. The techniques, approaches, and lessons that I learned with Irene I still use today — yes they are that good!
While I was mentoring with Irene I also had the pleasure of assisting her as she filmed her legacy — The Art of Teaching Cello. The recordings documented the first year of cello lessons of a 4-year-old student. This same student went on to study at the Juilliard School of Music.
I was the guy behind the camera. It was such a privilege to be part of those lessons! She was just one student among the many that I followed during the time I was mentoring with Irene.
The skills and techniques I learned in those years formed the foundation and philosophy of my teaching. This includes playing with ease, developing unique ways of problem-solving, and passing on a love of cello that is deep and lasting.
I've been teaching cello for over 20 years to both children and adults, which I am extremely passionate about. Being able to provide high-quality private cello lessons alongside an exemplary music education is so important to me as a teacher.
My cello school allows my students to learn from my many years of experience as a cello teacher and a performer. Many of my students find a deep love of music and the cello — that continues throughout their lives.
Call Me Today to Get Started

"John's teaching style is calm, patient, and detailed while maintaining the 'air' of expectations to perform beyond the comfort zone. His non-confrontational, no excuses approach is perfect for holding his student accountable to reach and exceed their playing potential. Elizabeth has really excelled in the last 2 years as a Cellist, not only in form/presentation but in her sound as well." 
— Crystal H. Huntington Beach, CA

"Patient and knowledgeable. Keeps my grandson interested." 
— Raquel O. Tustin Ranch, CA
Learning the cello is like an Olympic sport. It takes consistent, dedicated daily practice to become proficient. Beginning students may practice from 15-30 minutes a day. Everyone else should practice for a minimum of 30 minutes. The longer the etudes and pieces get, the more practice time is required.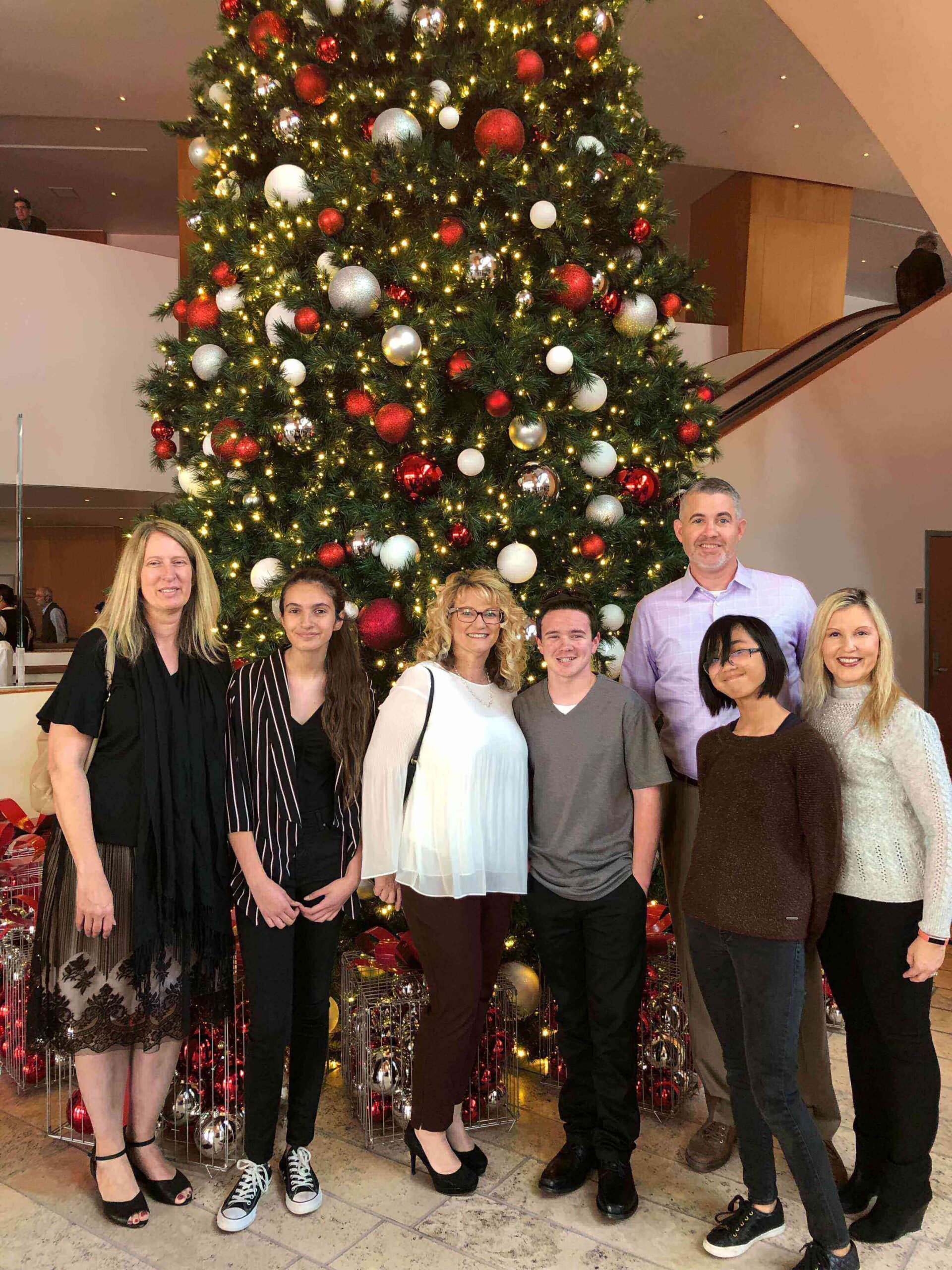 Listening to music is extremely important. Learning music without listening is like learning a language from a book. It won't sound right unless you know what it's supposed to sound like. We can learn a lot by listening to the great cellists of the past and present. They put in many hours perfecting the pieces they play, why not take advantage of that and learn what we can from them.
Since it's so important to know what the music is supposed to sound like before you try to play it, every lesson is video recorded. The lesson can be relived throughout the week so important details aren't forgotten. The learning process is sped up exponentially by watching and listening.
The last piece of the puzzle is performance. The goal of practice is to be able to perform the pieces we have worked so hard at. Every month there is a studio class where students get to perform for each other. Students get to hear pieces they will play in the future and provide constructive comments to their colleagues on pieces they have already played. Performance class also gives students a goal to work towards. This takes the learning process to another level.
Don't Own a Cello?
That's no problem. Cello instruments can be bought at a local store that I can recommend. Although, I do advise that you hire a cello until you're ready to play a full-size one — these can also be rented at the same shop.
Cello Lessons in Irvine, Orange County, CA
My cello studio is situated in the city of Irvine in Orange County, CA. Students travel from cities around the greater Los Angeles area such as Irvine, Tustin, Lake Forest, Orange, Santa Ana, Newport Beach, Costa Mesa, Foothill Ranch and Dana Point to learn the cello with me.
I Would Love To Teach You the Cello too! Call Me Today To Get Started