Call John and Book Your Cello Lessons Today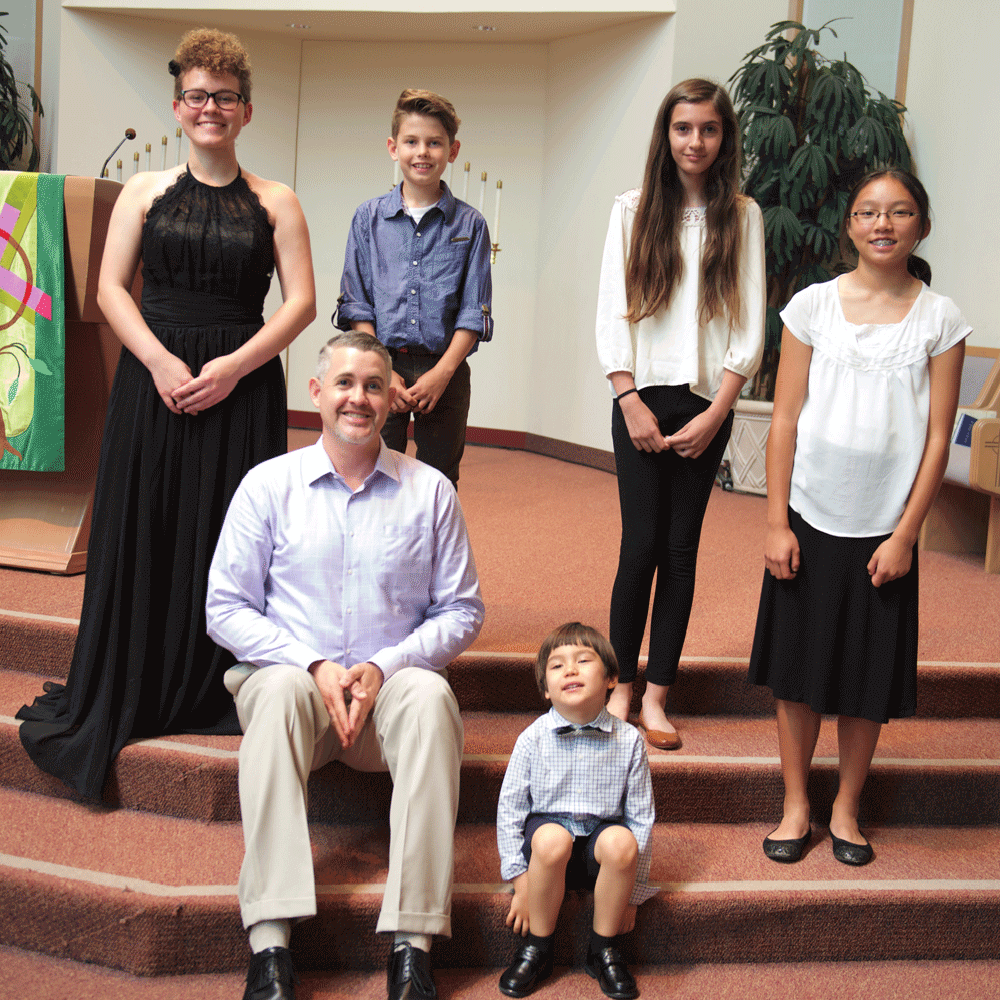 Why Choose Cello Lessons With Rasmussen Cello Studio?
John Rasmussen is a passionate and experienced cello teacher in Irvine. He understands that learning the cello is an exciting part of his students' lives. For many, it may be the fulfillment of a lifelong dream.
Whether you are looking for a private cello teacher for kids or adults, beginner or advanced — you are in the right place. John is a dedicated, highly qualified teacher who has many years of hands-on teaching experience to help you learn to play the cello.
The Rasmussen Cello Studio specializes in:
Providing high-quality cello lessons in Orange County.
Teaching beginners through to advanced cello students.
Music theory is taught as part of every lesson.
Teaching quality cello technique from the very first lesson.
We know that daily cello practice develops excellent cellists.
Call John and Book Your Cello Lessons Today
Providing high-quality cello lessons for children from the age of 7 years. With a teacher who has over 20 years of experience teaching cello to kids. You can be confident that your child will love learning cello in this warm, friendly and engaging environment.
If you've always wanted to learn the cello, then take the leap now. You are never too old to learn to play an instrument. Learning to play the cello is a great way to help keep your mind healthy and develop a new skill.
Online music lessons are the norm in the current situation. If you are looking for private cello lessons online with a teacher — you have come to the right place. Our online cello lessons allow teachers and students to interact, as well as record both audio and video.
Cello Lessons, Irvine, CA
If you are looking for a professional and dedicated cello teacher in Orange County, you will find him at the Rasmussen Cello Studio!
Rasmussen Cello Studio is situated in Irvine, Orange County, with students traveling from Tustin, Lake Forest, Santa Ana, Foothill Ranch, Costa Mesa, Newport Beach, Missions Viejo, Dana Point and San Juan Capistrano in LA. I look forward to welcoming you for fun, engaging cello lessons.
Call Now To Start Your Cello Lessons with Rasmussen Cello Studio